---
Choosing a Place to Travel based on Cost
---
Outline
Overvalued and undervalued currencies

Ten common countries in the cheapest

countries

listings

Least expensive destination in the Eastern Hemisphere

Least expensive destination in the Western Hemisphere

Safety Factor

What do you think of the Leffel

quote
---
Overvalued and undervalued currencies
According to the interactive Big Mac index Switzerland is the most expensive overvalued at 28.1%.† Ukraine was the least expensive undervalued by 69.0%.† According to this index the cheapest countries to travel to would be Ukraine, Egypt, and Malaysia.† The most expensive countries would be Switzerland, Norway, and Sweden.
Ten common countries in the cheapest

countries

listings
The countries that Leffel mentions in his excerpt for cheap travel are for less than $20 a day you could travel Columbia, Yemen, and half of Africa but these countries have travel warnings.† Then he mentions Japan and S.E. Asia because of their low boarding costs.† Other countries he mentions Indonesia, Nepal, and India because they have cheap daily eating.† Then if you want cheap beer Leffel said to go to Istanbul, Prague, and Saigon.† Leffel also goes on to say that you can travel cheap through Romania, and Poland but many chose to go to neighboring countries because there is more to see.† Based on the Big Mac Index the top 10 cheapest countries would be Ukraine, Egypt, Malaysia, Russia, Taiwan, S. Africa, Mexico, Hong Kong, Philippines, and Indonesia.†
Least expensive destination in the Eastern Hemisphere
In the Eastern Hemisphere I chose Taiwan for the cheapest country to travel to.† The reason why I picked Taiwan is because they are more open to the USA because of FDI and the recent Taiwan Travel Act that was passed.† Taiwan is also listed by the Big Mac Index as a cheap travel destination.† And it is considered a safe place to travel ranked 34th and up three spots from the previous year.† I found airfare cost was $765.33 lodging cost was $249.00 and average food cost was $9 a day according to https://www.neverendingfootsteps.com/cost-of-travel-in-taiwan for a total of $180.† Total cost for three weeks was $1,194.33
†<![if !vml]>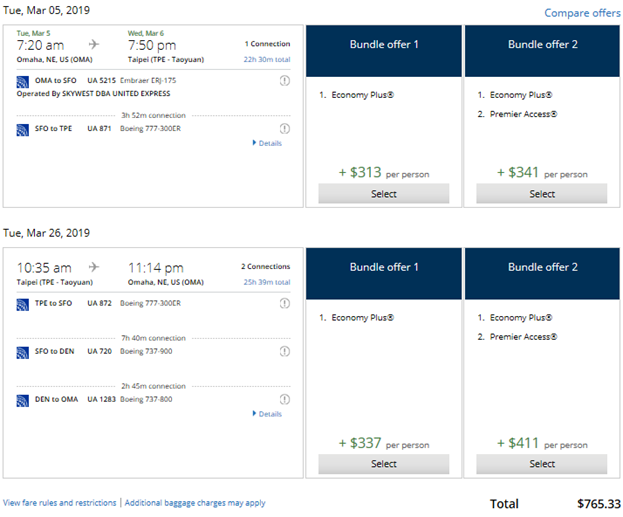 <![endif]>
<![if !vml]>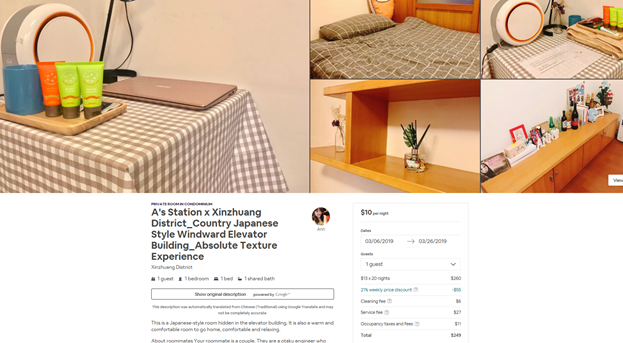 <![endif]>
Least expensive destination in the Western Hemisphere
For a three-week trip in the Western Hemisphere I used the same criteria above and picked Mexico City.† The only change in my criteria is that Mexico is listed at 140 on the Global Peace Index.† I am hoping since the USA is ranked 121 that Mexicoís danger level is similar to what we experience in the U.S. Air fare was $350.12 lodging was $158 and according to https://www.cheapestdestinationsblog.com/2015/06/11/how-to-travel-mexico-on-the-cheap/ average food cost was between $3-$5 so I split the difference and chose $4 a day which came to a total of $84.† Total cost was $592.12.
<![if !vml]>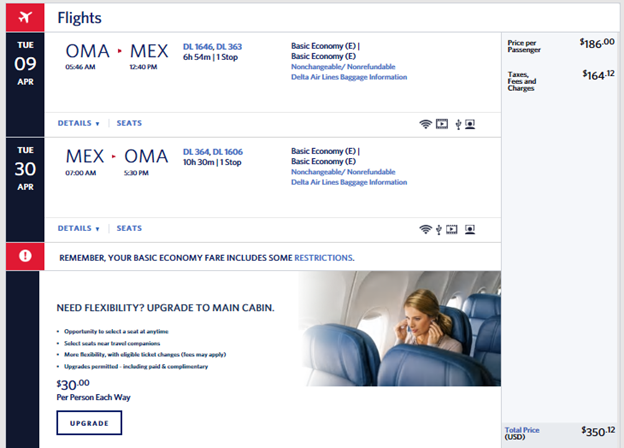 <![endif]>
<![if !vml]>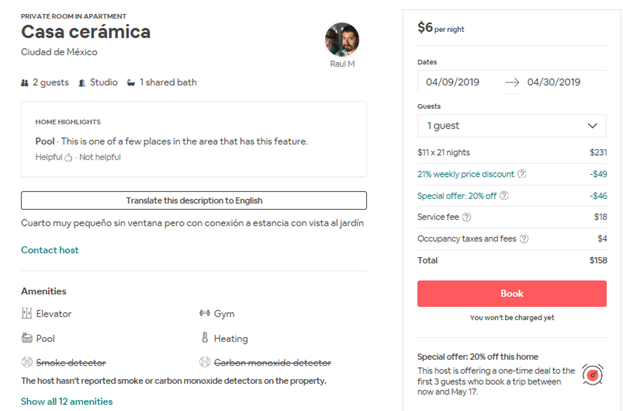 <![endif]>
Safety Factor
According to the Global Peace Index the safest country would be Iceland.† The U.S. is ranked 121 on the list.† The two countries that I have chosen Taiwan is ranked 34 and Mexico is ranked 140.
What do you think of the Leffel

quote:
I feel that neither one of these choices alone will truly enrich your lives and give you a 100% education.† But if you combine education and then use that education to put your knowledge into context as you travel the world then you become a more enriched person.† Yes, you do get an economic boost when you have a degree and that should help you finance your travels.† Remember when you travel you donít get to see the big picture you are experiencing a small microcosm of that neighborhood and that is where education comes in to fill in the holes to help you as a traveler understand the whole situation better.
---
Submitted by [Cory Lewis] on [2/22/2019].