---
Cory Lewis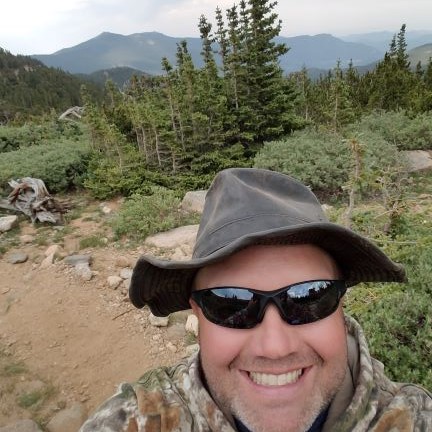 ---
Outline
Personal Information
Education
Major
All my travels
Why I'm taking this class
---
Personal Information
I was born in Omaha, Nebraska and grew up in Valley, Nebraska
Education
I graduated high school in 1995. I have an Associates Degree in Science from Metropolitan Community College.
Major
My major was in Geology but I am now finishing up a BMS degree.
All my travels
In the U.S. I have traveled to California, Nevada, Arizona, Montana, Wyoming, Colorado, Texas, Nebraska, North Dakota, South Dakota, Kansas, Iowa, Oklahoma, Texas, Minnesota, Missouri, Arkansas, Tennessee, Kentucky, Georgia, Florida. Outside the U.S. I travelled to Ontario, Canada.
Why I'm taking this class
I am fascinated by Josh Gates and all his travels and I would like to learn what it takes to plan a trip like that.
Assigned videos
So far I have watched Long Way Around and Long Way Down. I watched the videos using youtube.
---
I agree to post all assignments for this course on the web for the professor and other students to view.

Submitted by your name on date.